Graduate School Admissions Consulting
Your Kaplan consultant will take the guesswork out of the process and help you make a convincing case for your admission.
Work with Kaplan's admissions experts
Premium Consulting + GRE Prep
Personal guidance on every step of the application process including access to Kaplan's complete GRE Prep PLUS course.
Meet our expert consultants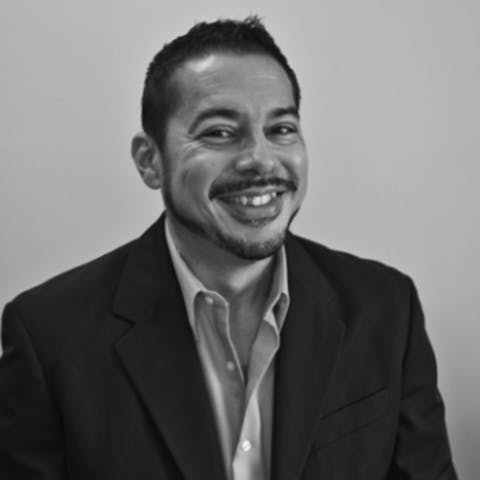 Jesse Borges, PhD
Education: Princeton University: MA & PhD
Jesse has advised more than 2,000 graduate school applicants and brings extensive experience with JD, transfer, LLM, and joint-degree programs.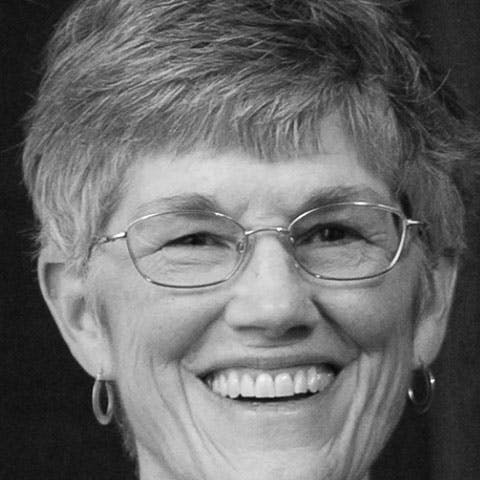 Leslie Horst, PhD
Education: BA, Harvard Univ; MS, Northeastern Univ; PhD, Univ of Michigan
Leslie takes a strategic approach to the admissions process, helping clients identify a well-chosen group of schools.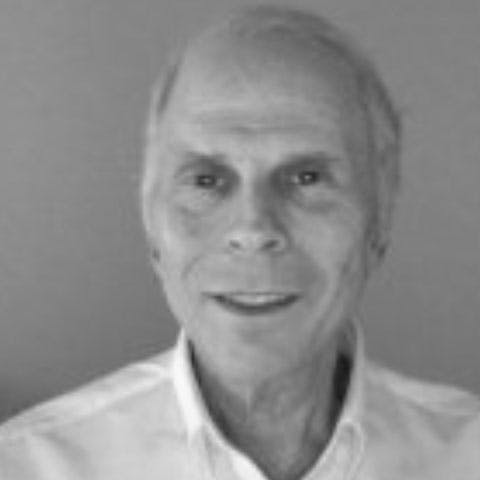 Larry Sochrin, MBA
Education: BS, Rensselaer Polytechnic Institute; MBA, University of Pennsylvania
Larry has helped a wide variety of applicants get into the top graduate programs and continues to serve as an interviewer for the University of Pennsylvania.
Get advice from an insider
Your Kaplan consultant knows the admissions process from the inside, so they're in the perfect position to give you an edge.
The golden ticket to grad school
A strong GRE score and GPA are just the beginning. To get into grad school, you'll need to craft an unforgettable personal statement and ace the interview. We'll help you do it all.
Frequently asked questions