LAW SCHOOL ADMISSIONS CONSULTING
IN A PILE OF APPLICATIONS, RISE TO THE TOP
Your Kaplan consultant can utilize your unique experience, personal goals, and passion to help you make a convincing case for your admission.
WORK WITH KAPLAN'S ADMISSIONS EXPERTS
Premium Consulting + LSAT Prep
$4499
Personal guidance on every step of the application process including access to Kaplan's complete LSAT Prep PLUS course.
MEET OUR EXPERT CONSULTANTS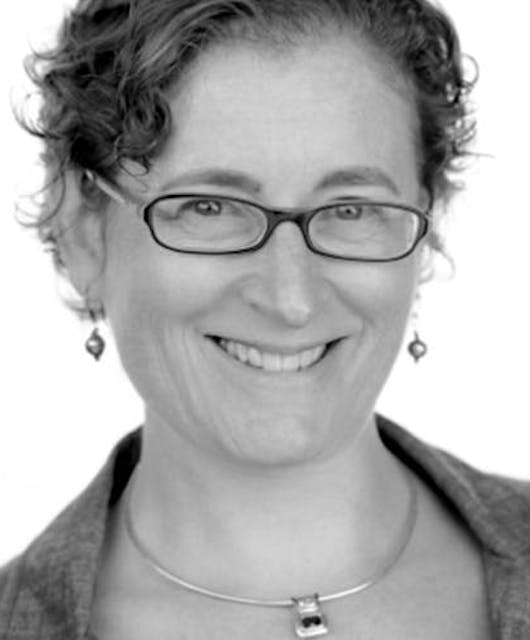 Brenda Bernstein, JD
Brenda has been advising students for over 20 years, and has helped hundreds of students get accepted to nearly every law school in the U.S. and Canada.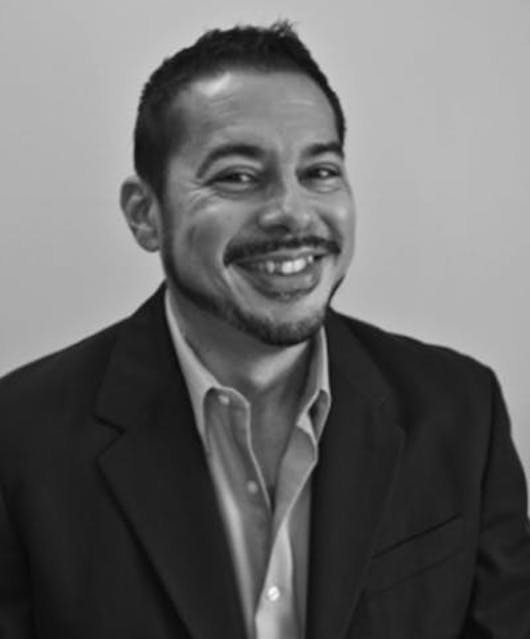 Jesse Borges, PhD
Over the last 25 years, Dr. Borges has advised over 2,000 applicants of widely varying backgrounds and is an expert in a wide range of graduate admissions areas, including working with students entering post-bacc before medical school and working with international students.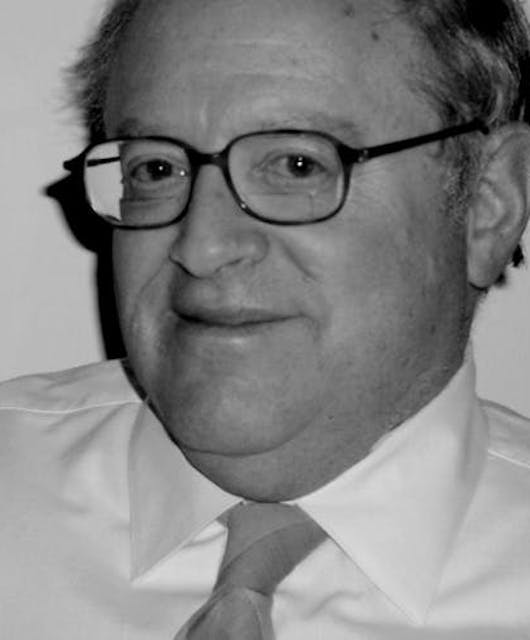 Bill Corwin
With 16 years serving as Princeton University's Pre-Law Advisor and Associate Director of Career Services, Bill's expertise is second to none.
GET ADVICE FROM AN INSIDER
Your Kaplan consultant knows the admissions process from the inside, so they're in the perfect position to give you an edge.
THE GOLDEN TICKET TO LAW SCHOOL
A strong LSAT score and GPA are just the beginning. To get into law school, you'll need to craft an unforgettable personal statement and ace the interview. We'll help you do it all.
FREQUENTLY ASKED QUESTIONS
Is Law School Admissions Consulting right for me?
Most applicants are going to be qualified for some range of schools. However, most people are on "the bubble" somewhere, meaning the next level of schools is just beyond their reach. Applicants applying to competitive programs, international applicants, weaker writers, or those who have complicating factors, weaker LSAT scores or GPAs that need to be addressed can all benefit from the guidance of a seasoned admissions consultant.
How does the service work?
One business day after you enroll in Law School Admissions Consulting, you will receive a welcome email, including a brief survey. The survey inquires about your goals, target schools, and more to help us better understand your needs. We then use this information to match you with the right consultant. Or, let us know who are your top three consultant choices and we'll be happy to match you with one of your preferred consultants.
What are the consultants' credentials?
Kaplan's law school admissions consultants are so effective because of their deep experience in the field. Most have served on admissions committees or as advisors—many at the top law schools—and they bring really cogent insight into the admissions decision-making process. Most importantly, they understand that this process is about you presenting the best you possible. Our consultants know how essential it is to preserve and amplify your voice. They bring their expertise to bear to help you succeed.
Does my consultant do the work for me?
No. Kaplan consultants work with you to enhance your original work. They'll help you brainstorm, polish your work, and help you position yourself for the greatest effect. But don't forget, law school is a very personal choice—it's important that the schools understand who you are as a person. And Kaplan law school admissions consultants can help you do that.