MCAT® PREP ONLINE BOOTCAMP
TURN YOUR HOME INTO A BOOTCAMP
Get in the best MCAT shape of your life—online.
Brandon McKenzie
MCAT Teacher
700+ hours of online instruction, practice, and support
Unmatched personalized attention with small group study cohorts
Access to unlimited livestreamed workshops
A 3,000+ question Qbank that you can customize by length, topic, and subtopic
Private one-on-one tutoring sessions
16 full-length, realistic practice tests
7-book MCAT Subject Review set
90+ brand new content refresher videos covering the highest-yield MCAT topics
All the official AAMC practice material available
Access to online MCAT prep resources for 6 months after your course start date
GET TO KNOW KAPLAN MCAT BOOTCAMP
ONLINE BUT JUST AS INTENSE
5 weeks. A strict daily schedule. One-on-one tutoring sessions. All the extra prep materials you could want. And the best part? Our most rigorous MCAT program is also led by our best faculty.
LEARN WITH TOP-NOTCH PEERS
Bootcamp is more than just extreme studying on your own. You'll also get to interact with a community of motivated peers in your class communication hub. Post questions, foster collaboration, and celebrate your successes. Bonus: the hub serves as a content library, letting you go back and watch recorded live sessions.
WE'VE DONE OUR HOMEWORK
Our all new course has updates based on hundreds of hours of research into how students learn best. After talking to a variety of MCAT students, we learned what makes for the ideal online prep experience. Then, we took these findings and incorporated them in our new course—so you can get to your higher score more efficiently.
OUR FINEST TEACHERS IN THE COUNTRY
Online Bootcamp instructors aren't just handpicked among our highest-rated faculty—they're also experts at online teaching. Here are a few of them.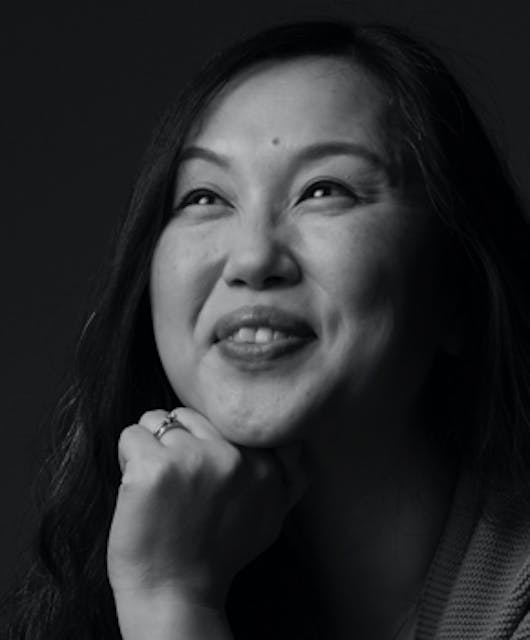 Aeri Kim
Aeri enjoys getting students excited about making connections between science and everyday life. She holds a BS in Biological Sciences and a PhD in Structural Biochemistry.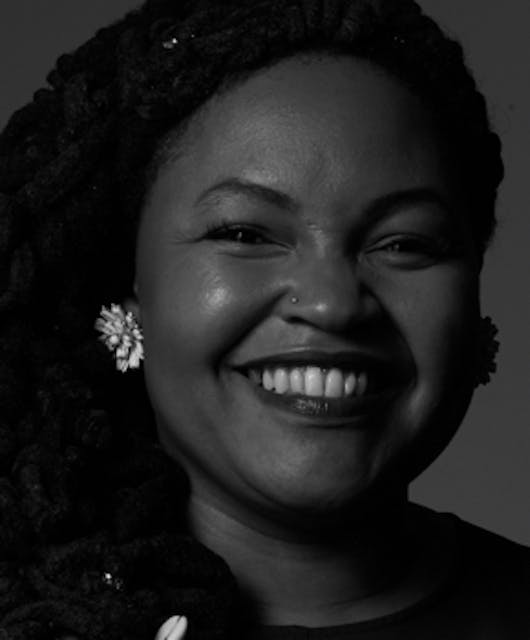 Nzinga Mack
Nzinga has been teaching students to ace the MCAT for 10 years. She's currently completing a PhD in Pharmacology and Toxicology.
A DAY IN THE LIFE OF A BOOTCAMP STUDENT
11:00 AM - Strategy Lecture: Psychology & Sociology
1:00 PM - Lunch/Break
2:00 PM - Content Review 1: Kinematics
3:30 PM - Content Review 2: Work & Energy
5:00 PM - Small Group Practice & Review
6:00 PM - Break
7:00 PM - MCAT Channel, Homework, or Coaching Session
GET A FREE CONSULTATION
Talk to an expert and have all your questions answered—for free. You'll know exactly where you stand and where to go next.
The best guarantee is one you won't need. But you get it anyway.