USMLE® STEP 3 LIVE ONLINE PREP COURSE
GO TO CLASS FROM ANYWHERE
Structure meets flexibility in real-time lectures taught by our world-class faculty.
Dr. Manuel Castro
USMLE Teacher
LEARN FROM THE BEST, WHEREVER YOU ARE
With scheduled online lectures and the freedom to attend class wherever you like, Live Online gives you the optimum blend of structure and flexibility. That means you can study with our best teachers no matter where you are. The best part? You'll learn from professionals who've already mastered Step 3, since all our faculty are licensed physicians.
MORE WAYS TO CONNECT
Our Live Online courses are even more interactive than a traditional classroom. While class is in session, there's a team of teachers on-call and ready to answer all your questions. Send messages in a public chat to the rest of the class or engage in discussion with peers. Feeling a bit shy? You can send a private message to our teachers on the side—so you never have to worry about raising your hand.
100+ hours of online lectures with award-winning faculty
100+ hours of on-demand video lectures covering foundational clinical sciences
Membership to private Facebook community with access to medical advisor
Qbank with 900+ exam-like questions
Diagnostic exam to identify individual strengths and weaknesses + 5 assessment exams
2 volumes of lecture notes in print and ebook, with easy-to-understand color images and tables
SAY HI TO OUR EXPERTS
Not only are they seasoned teachers—they're practicing physicians, too.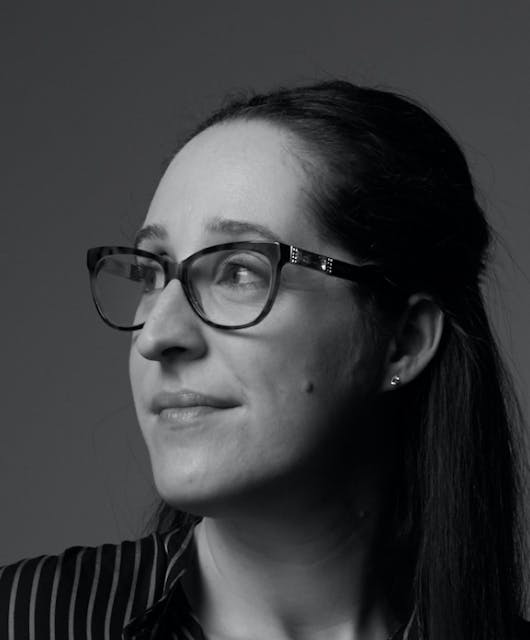 DR. ALEXIS PEEDIN
Dr. Peedin joined the Kaplan team in 2015, and has been passionate about making pathology fun ever since. She completed residency and fellowship at the University of North Carolina, and serves as Assistant Professor of Pathology, Anatomy, and Cell Biology at Thomas Jefferson University.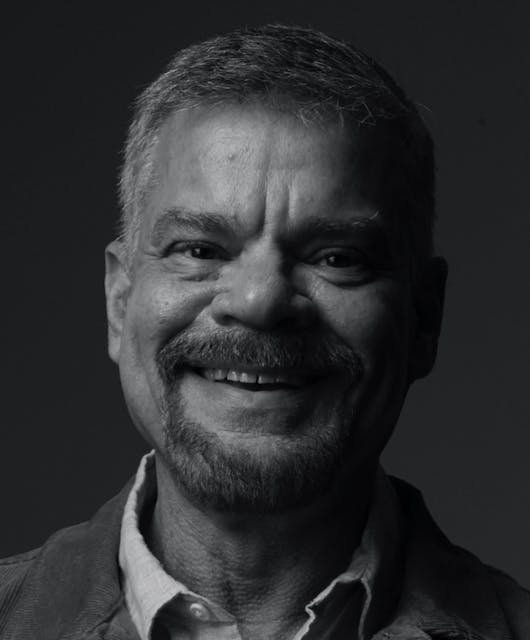 DR. MANUEL CASTRO
After earning an M.D. from the Universidad Nacional Pedro Henríquez Ureña, Dr. Castro completed residency in Internal Medicine at the Illinois Masonic Medical Center. He is a Diplomate of the American Board of Internal Medicine and a member of the American Academy of Ethical Physicians.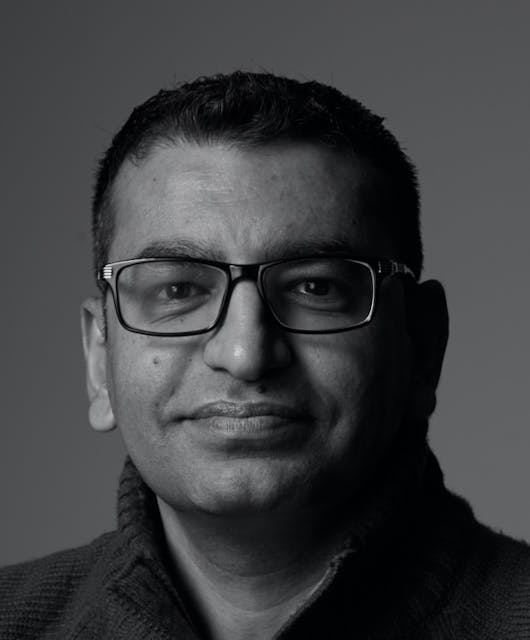 DR. HAFEEZ KHAN
Dr. Hafeez Khan graduated from Unibe School of Medicine in the Dominican Republic. He works with students to create customized study plans depending on their unique needs and helps them to reduce their anxiety and stress whenever they have USMLE Syndrome. He assists them with ECFMG and ERAS application processes.
FREQUENTLY ASKED QUESTIONS
What is the difference between Live Online and On Demand courses?
On Demand is a self-study program.  It offers a guided library of comprehensive video lectures and quizzes which you can review anytime, anywhere to progress through your studies.
Our Live Online course is a virtual class that combines lectures with our top-rated faculty with the experience of being in an online classroom. You gain the flexibility of attending class from anywhere you have internet access with instant feedback and live answers to your questions while you cover the need to know topics and concepts.
How do you interact with faculty during a Live Online course?
Interact with our master faculty live via chat and answer questions via live online polling. You'll also get access to our exclusive Facebook community where you can engage with your classmates, faculty, and physician teacher assistants.
What's included in my On Demand video lectures?
With Live Online, you'll get access to over 100 hours of video lecture content, including 250 exam-like questions and explanations. All videos are viewable at up to 1.5X speed.
How can I utilize my On Demand videos?
Our easy-to-navigate user interface allows you to personalize your prep; flag lectures for follow up, take notes on individual video clips, create custom playlists, and more.
Is there a way I can measure my progress during my prep?
Measure your progress with over 250 exam-like questions and explanations in 5 specialty assessments.
Will I receive print and ebook versions of my lecture notes?
Yes, you'll get 2 volumes in print and ebook packed with easy-to-understand color images and tables. Both versions are updated annually by expert faculty, packed with clinical correlations and bridges between disciplines, highly illustrated (450 images and tables), organized in an outline format with high-yield summary boxes, and trusted by thousands of students each year.
What is included in the Step 3 Qbank?
Over 900 exam-like questions written by faculty and reviewed by high scorers. Our full explanations explain right and wrong answers. Track your performance by topic, and get individualized explanations of questions. You can even turn downtime into a higher score with iPhone®or Android™ access.
Are both On Demand and Live Online lectures viewable on mobile?
Yes, all lectures can be accessed on your iPhone®or Android™.